The network promoting a
sustainable future in Real Estate
repeople marks the natural next step for an initiative that was originally known as Borsa Immobiliare Ticino (BIT). During its eight editions, BIT was a key date in the diaries of numerous real estate professionals and companies. In its new incarnation as repeople, it's broadening its scope and horizons as it establishes itself as an increasingly international name.
Staying true to our core values, at each event we'll continue to bring together people and businesses from the real estate world and all associated fields, so they can create opportunities, discuss ideas and forge crucial relationships.
The members of our accomplished, conscientious community have a firm grasp of real estate's role on an economic and social scene where climate change and the environment are top priorities.

repeople: a Real Estate network that revolves around people.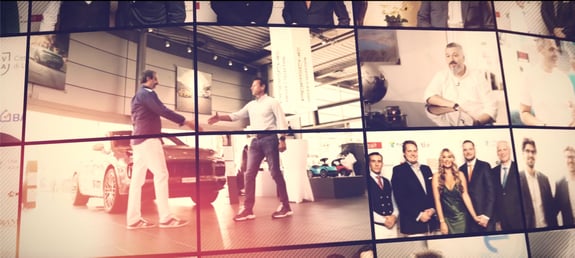 Exclusive
real estate forums
Our events play a strategic role in the development of participating companies on the economic, business and marketing fronts. There are various formats and opportunities to get together, present proposals, services and plans, discuss the needs of the many visitors who are invited to the events, meet up with current partners and get to know future ones, including architects, artisans, designers, promoters and other experts.
Forums
Conferences
Private discussions
Socializing
Building
the future together
The real estate sector is currently behind approximately 40% of global energy consumption. Our aim is to create a community of experts who have their fingers on the pulse on the ESG (Environmental, Social and Governance) front, realize what sort of impact they have on efforts to achieve sustainability goals, and are capable of creating value and seizing every opportunity that arises.
Through our events and our strong professional community, we create business and networking opportunities, thus ensuring that corporate pledges are much more than empty promises and pave the way to new know-how, skills and visions.
"Human contact is hugely important nowadays. Each one of us is like a gateway that can open up endless connection opportunities"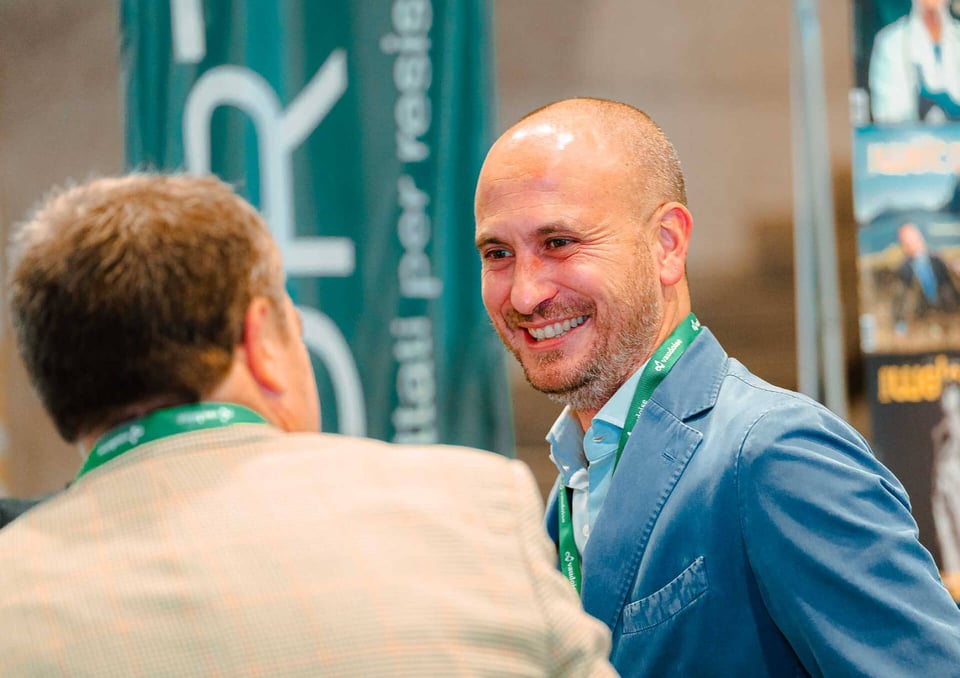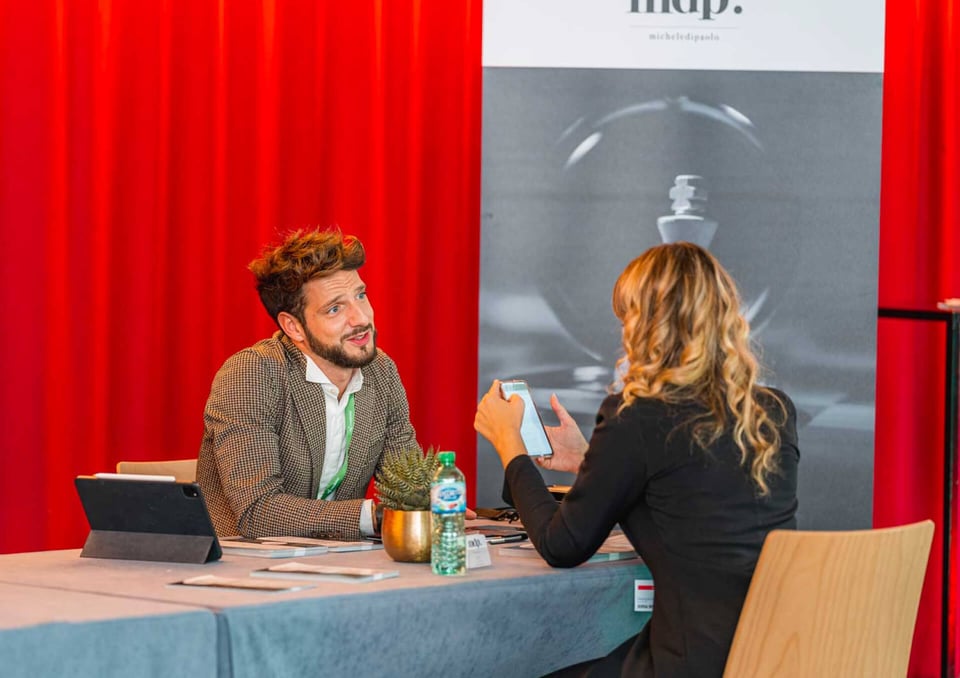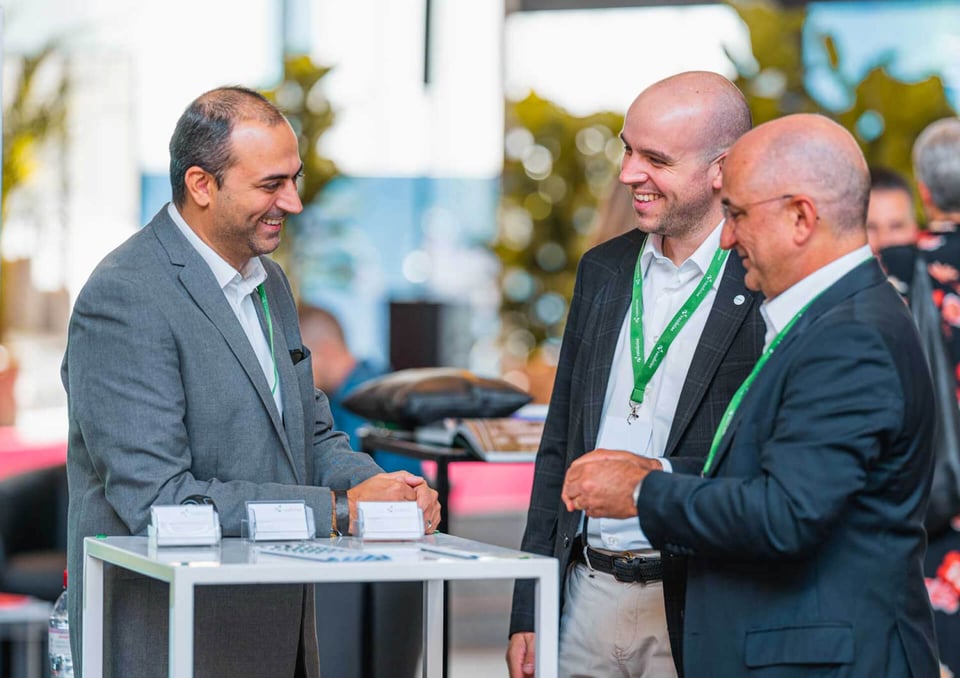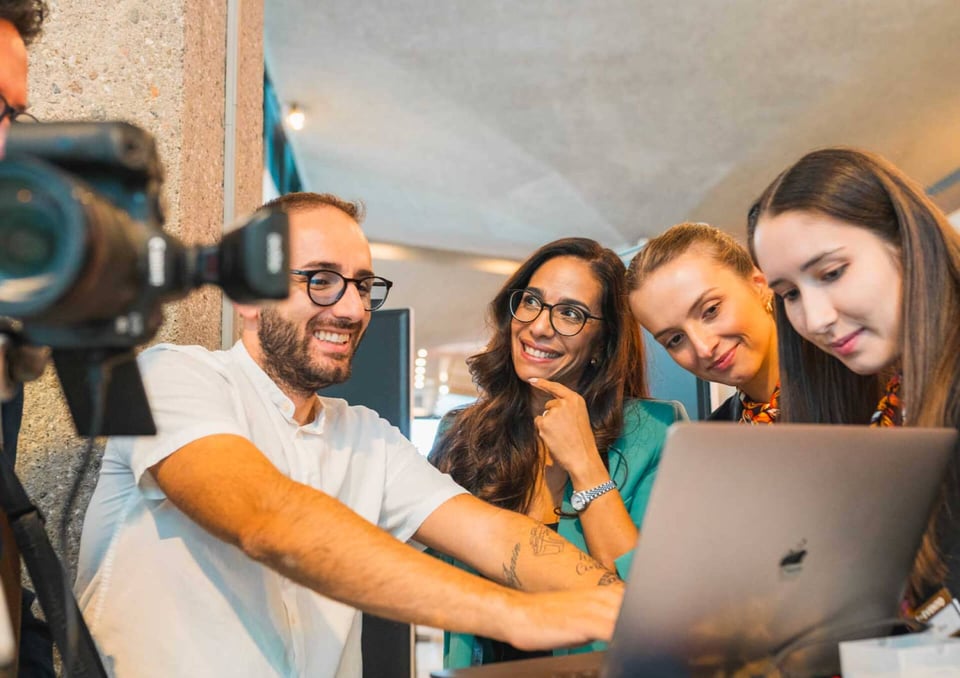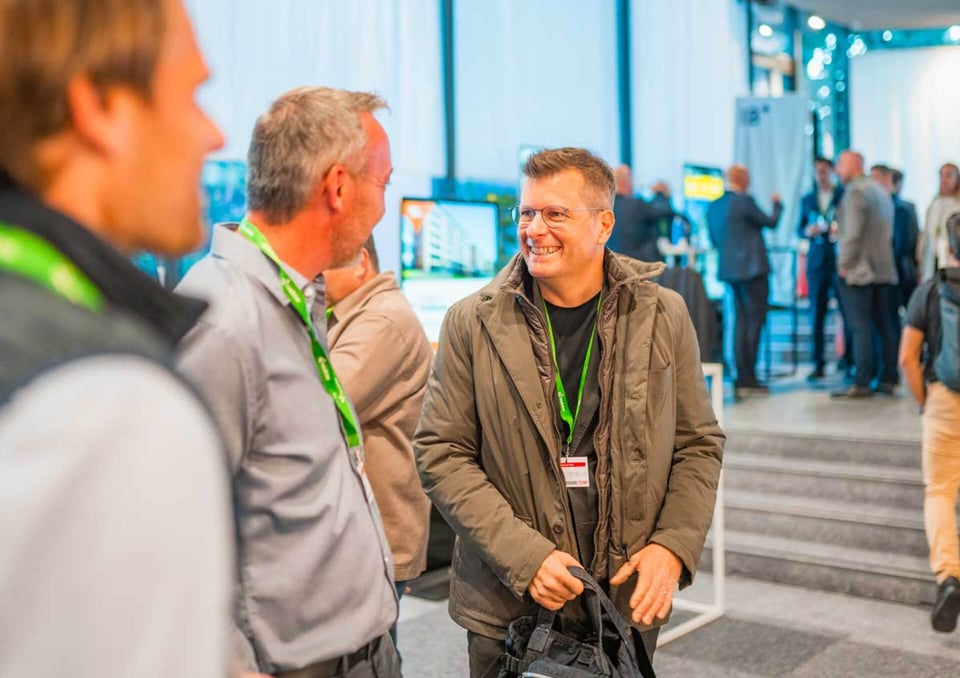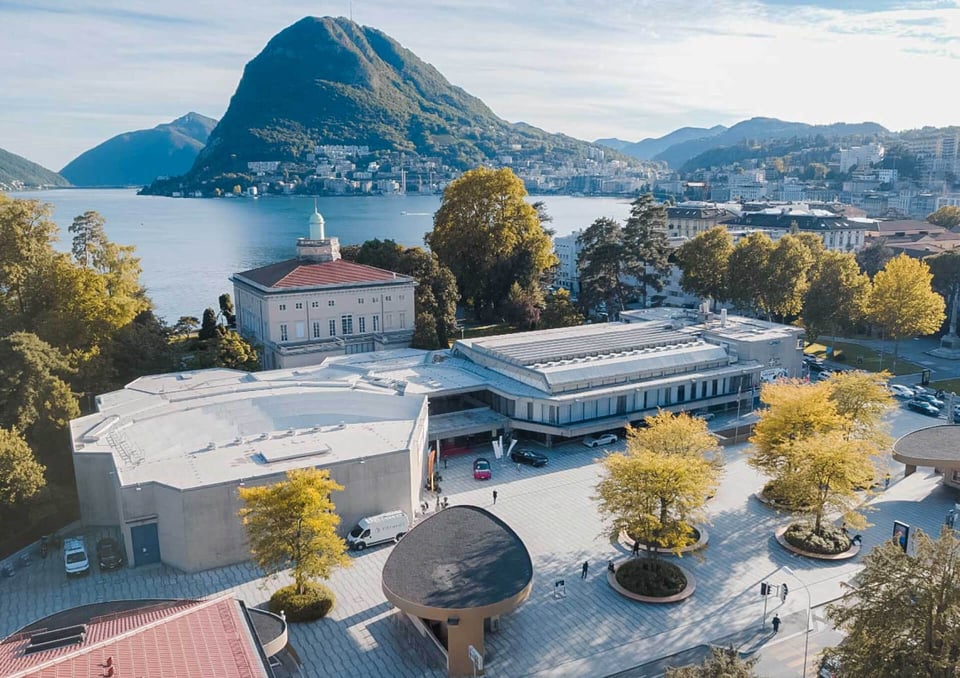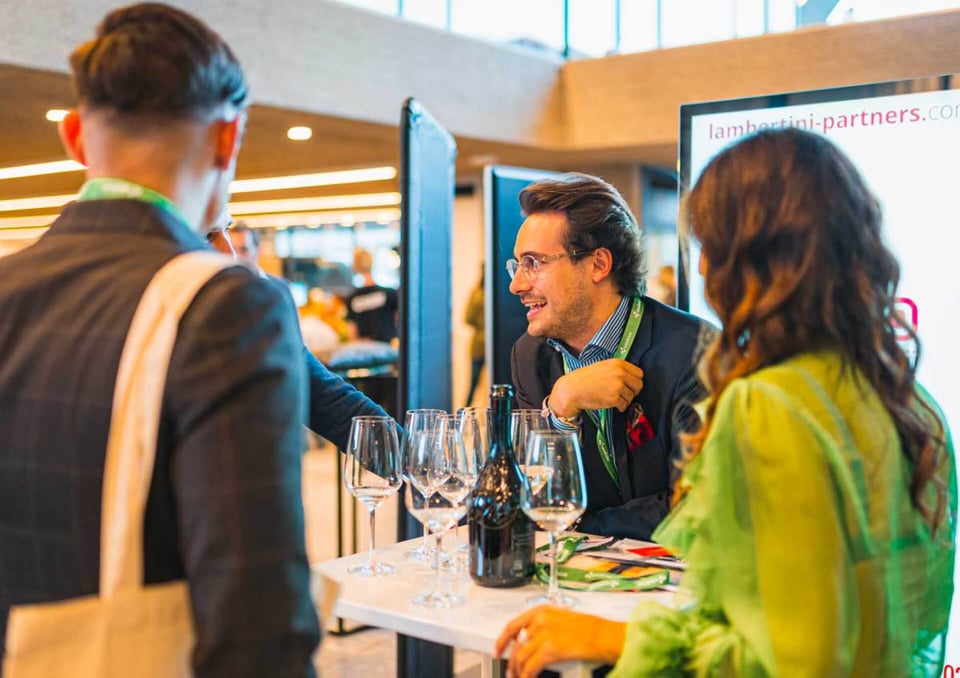 Join the repeople network
This is your chance to join an international network where valuable opportunities take shape and strong, long-lasting ties are forged. Keep up to date with all the news about upcoming events and the latest developments in the field.