Our exclusive forum is coming to
Zug
Following nine exceptionally well-attended editions in Ticino and the first two successful Monaco et Suisse Investment Forum events, we've decided to take our format to a new destination: Zug.
In exclusive setting of the SHED.Club Zug, we will welcome participants on November 21st, from 9:00 am to 7:00 pm.
Having recognized the opportunities to make contacts, establish invaluable connections and create synergy with numerous real estate professionals, various local bodies and institutions have embraced our initiative.
repeople Zug will be an amazing chance to expand and develop networks, present plans and engage in discussions that can help to grow businesses. To foster communication and interaction, the entire event will be held in English.
Don't miss the latest addition to our increasingly packed schedule of events.
Business Pass
Entrance for investors, investment funds, architects, engineers, intermediaries, or promoters
who want to take the opportunity to engage with other industry professionals and expand your network.
Private Pass
Entrance for people interested in getting in touch with Real Estate professionals and companies and learn about the latest news related to the Real Estate world.
Schedule
1:40 - 2:00 pm
Topic-based conference
Why your mortgage deserves more than a platform
Speaker: Luca Randolfi, CEO Feyn AG
2:40 – 3:00 pm
Topic-based conference
IFZA Dubai: a business friendly free zone with an international ecosystem
Speakers: Nicola Zanni and Berna Aydemir
Microfinance investments and a unique business model to support developing countries and generate returns
Speaker: Dr. Johannes Feist, CEO di Mikro Kapital Management S.A.
Time is money: the future of luxury watches investment
Speakers:

Paolo Catalano, Co-Founder & CEO, Elephants Sagl and Gianvito Grasso, Co-Founder & CTO Elephants Sagl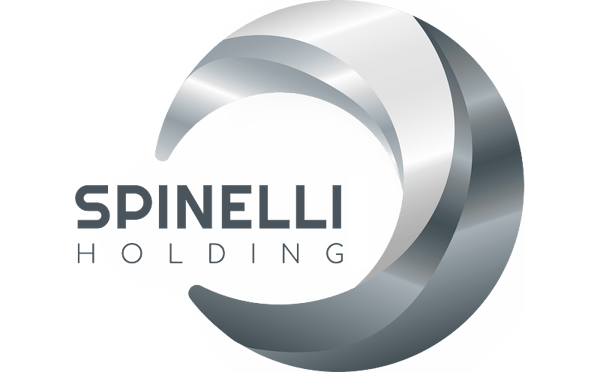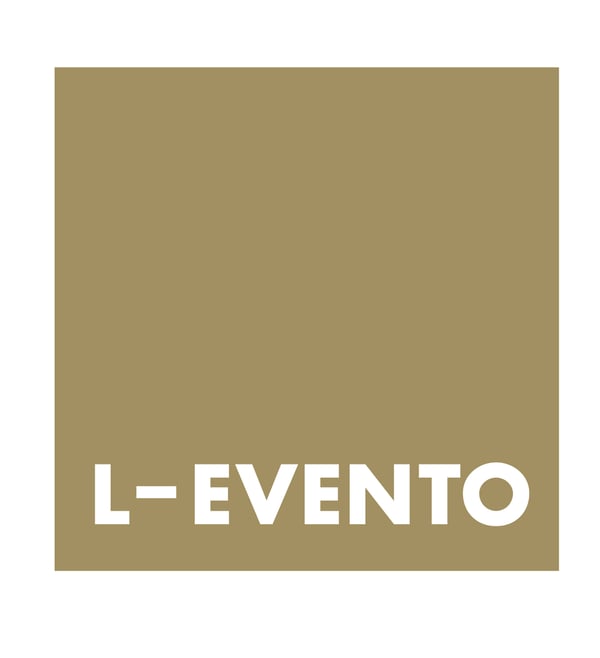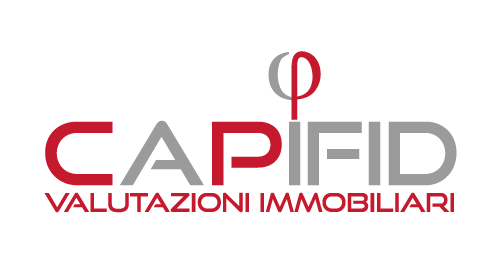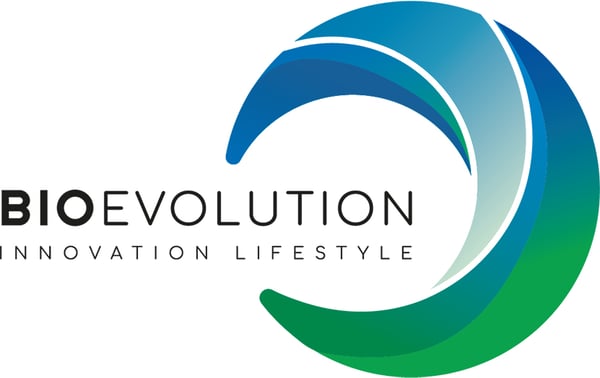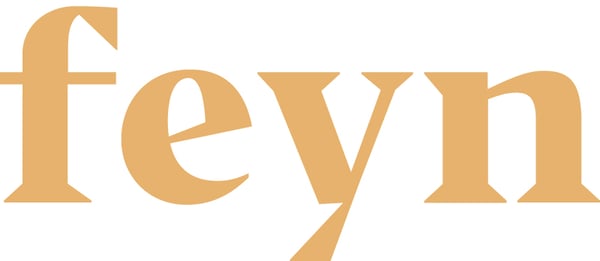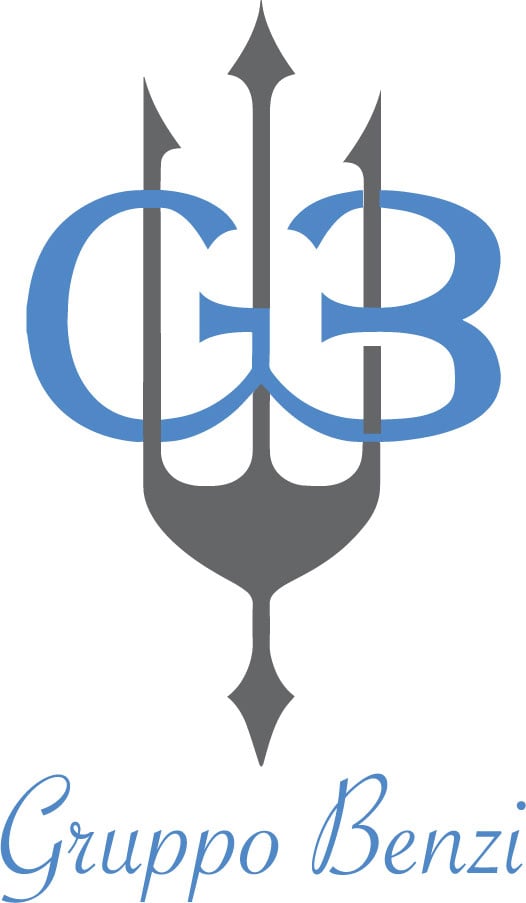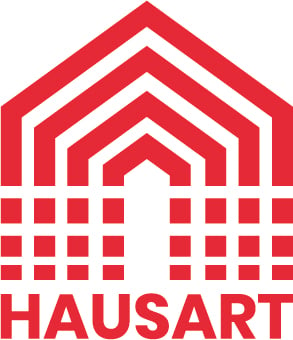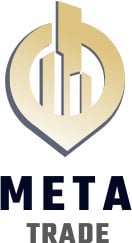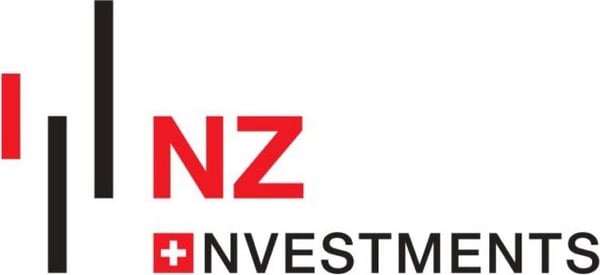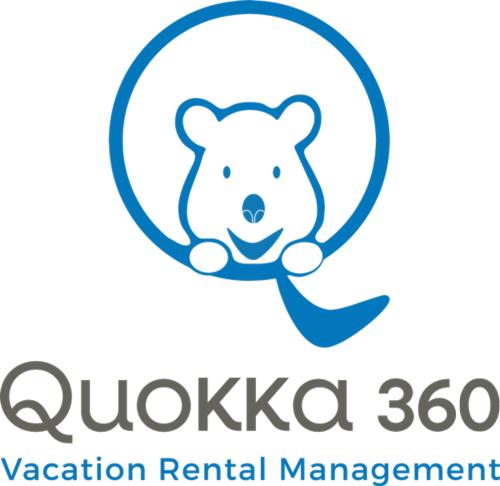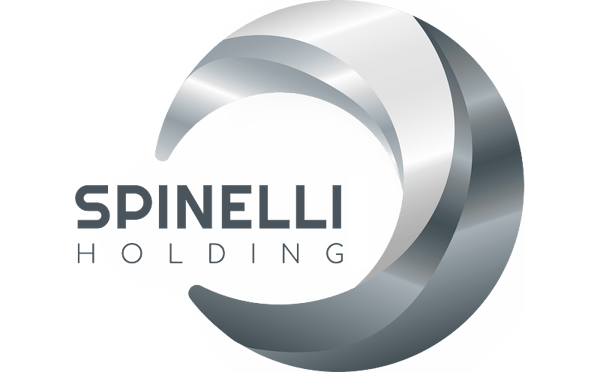 Exhibitor details
Bioevolution
BioEvolution, a Spinelli Holding company, is a unique Ticino company that supports its partners and customers with the approach of disseminating, informing and proposing solutions and products that are aimed at improving the well-being of people and environments.
Blu Bridge
Blue Bridge has been present on the European market for more than 30 years. The primary focus is on the realization of services/products to support business companies. Operational areas: Commercial area Marketing Software development Information systems Financial and administrative Credit management Human resources and public relations Trading and finance From project management support of business change projects to the realization of IT disolutions from scratch, up to personnel training. The software products released, are solutions made with the most modern and innovative technologies.
Cattani Falegnameria SA
Founded in 1952, Cattani Falegnameria is a constantly growing business.
In the Bironico headquarters, completely renovated on the occasion of its 70th anniversary, 16 employees specialise in the production of doors, windows and furnishing accessories.
The entire production chain takes place at the factory, which has been equipped with the latest generation of professional machinery over the years.
Together with the use of precious woods, Cattani is the only company in Ticino (and one of the few in Switzerland) to produce aluminium profiles in-house, with a high added value in terms of non-standard production.
Thanks to its experience and expertise, Cattani has acquired important commissions not only within Ticino, but throughout Switzerland, and its name is synonymous with quality and competence.
Wood, in our opinion, is an element capable of creating quality of life and our work consists precisely in giving it a form and beauty capable of nourishing the soul. When someone chooses a Cattani product, they are not only taking home a product of excellence, but also a piece of that love and passion that we put into our work.
Ennio Ferrari
Seven decades of experience have given Ennio Ferrari SA a leading position in the Ticino building sector, while remaining a family-run business. Thanks to constant developments and innovations, we have specialised
in building construction as a general contractor. We are able to build properties of all kinds, developing projects in keeping with
a broad range of requirements while always ensuring your budget is respected.
Our building services:
• General contractor
• Residential and commercial building
• Industrial building
• Restoration and renovation
Elephant
Elephants is a global investment platform that enables users to diversify their portfolios by buying shares of iconic out-of-production timepieces. We aim to democratize the €79 billion luxury watches secondary market by fractionalising real-world, out-of-production, and highly collectible timepieces. Demand has exploded in recent years. However, due to their non-divisibility and high cost of entry, this asset class remains in the hands of less than 1% of the population, despite having excellent portfolio diversification and profitability indicators.
Gruppo Benzi
Since 1958 Gruppo Benzi is focused on real estate promotion for commercial or residential use. Is specialized in unconventional buildings with high profitability, attracting investors.
Professionalism, reliability, innovation: yesterday, today and in the future.
Present in CH, FR, IT.
Hausart
Hausart was established with the purpose of helping real estate sales and administration agencies in developing their services and managing their products. It wants to become a reference point for all companies that need a single point of contact for real estate planning and development, through an experienced and professional team.
Kindof
Kindof stimulates architectural design by using industrial materials in a new way. By freeing the reinforced steel bar from concrete, we can explore its potential strength, flexibility, and aesthetics. The process involves cold work techniques and skilled shaping by a "master bender." The resulting kindof forms are simple, sustainable, functional, and versatile. Our designs are corrosion and pollution-resistant, requiring no maintenance or cleaning. We have successfully prototyped over 80 models. The kindof oasis is a meeting place with circular shapes and customizable functionality. The kindof room is an opportunity to be discovered.
Quokka
Quokka 360 is a company specialized in short-term rentals, caring about details of each home to give best experiences our guests.
We provide a complete service to the owners and qualities stays to our guests who rent for holiday, study or work. Operating in Ticino and Grisons. From 2024 agencies in EU.
Speedy Green
SpeedyGreen SAGL from Lugano is a young, visionary and innovative company in the green panorama. Our role in the projects goes from supplier, consultant and partner. The passion for plants has led us to discover and become the international actors in the field of green walls preserved and alive. Luxury, elegance and style are the result of new technology and unique materials for the production of green preserved. Concept Green Wall is the way of conceiving and creating the vertical green wall, focusing on the well-being of the plant, ecological respect, thermal insulation and low water consumption.
Spinelli Holding
Spinelli Holding is a company that was born from the strength of each individual company that composes it and whose objective is to create a strong group of family-run companies, which can face an increasingly globalized market that also aims to expand abroad.
Strolz Real Estate Consulting
Strolz Real Estate Consulting successfully leads your real estate projects to their goal, from financing to the construction.
As a total service provider, we offer everything from a single source: Project management, owner representation, overall project management and the property analysis.
Our clients value our proven real estate expertise in the Swiss market. Together, we design living environments that meet the needs of a networked, sustainable and mobile society. Founded in 2014 but with real estate experience from several generations.
Ticicom
Ticicom SA, a Spinelli Holding company, is a Swiss company that supports its customers in the approach to new emerging infrastructural and digital technologies. We imagine a future capable of improving people's lifestyles and work, improving the use of time and our habits. Ticicom accompanies companies through IT technologies and tools, actively collaborating in a path aimed at improving business and needs. Not only services and products but a new way to approach work, customers and the environment. Using our expertise, our acquired know-how and the latest technological tools, we help Clients integrate innovative Cyber Security technology and improve their own team's knowledge aiming to prevent and combat both existing and future malicious cyber activities.
Ventisei Swiss
We offer a recharge management service for electric cars. Our product range is fully customizable according to technical requirements. We cooperate with private individuals, public agencies and installers. Our charging columns are made and assembled in Switzerland.
Are you interested?
Sign up for our newsletter to get all the latest news about the event.