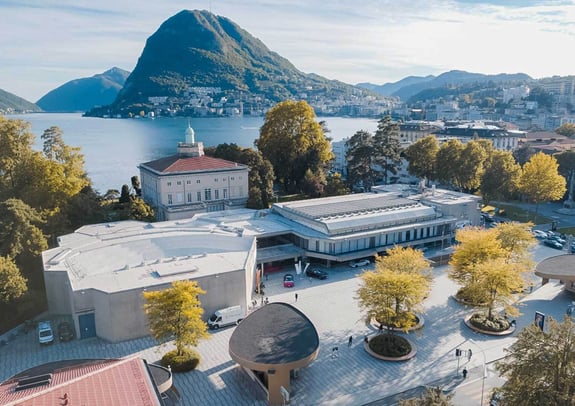 An exclusive
real estate forum
After eight editions, Borsa Immobiliare Ticino has been rebranded as repeople and it'll be making its debut under its new name on Wednesday 20 and Thursday 21 September 2023 at Lugano Convention Centre.
As well as creating valuable opportunities and presenting proposals, services and plans, at repeople Lugano you can join an expert community with its finger on the pulse of all the latest developments on the environmental and ESG fronts: a network of people who realize what sort of impact they have on sustainability and know how to seize lucrative, sustainable investment opportunities.
Numerous architects, artisans, designers, promoters and other experts take part in the forum, where they network with each other and field requests from the large number of visitors who are invited to the event.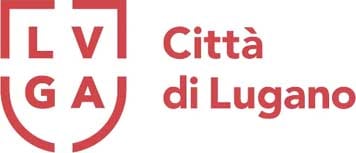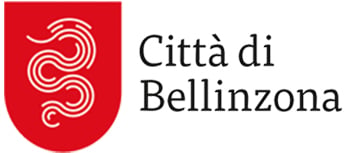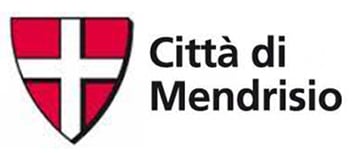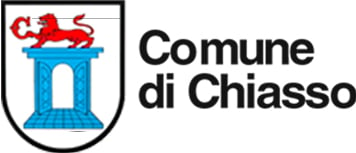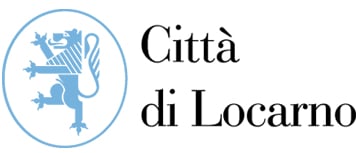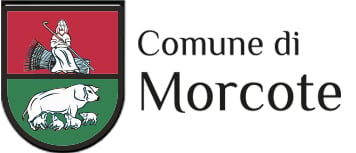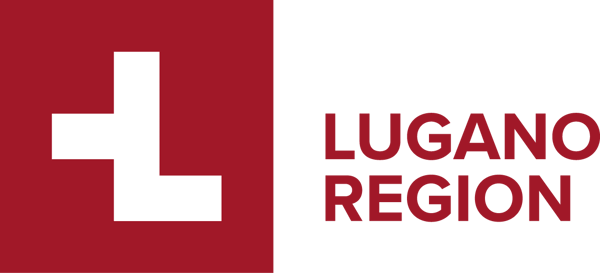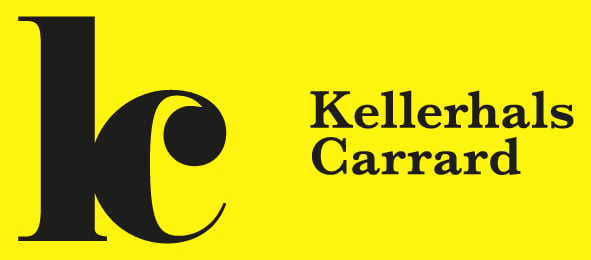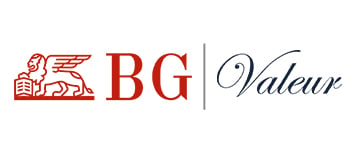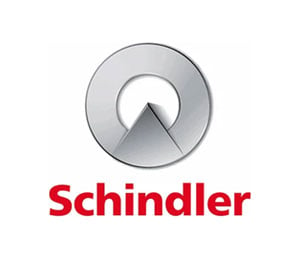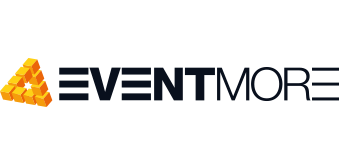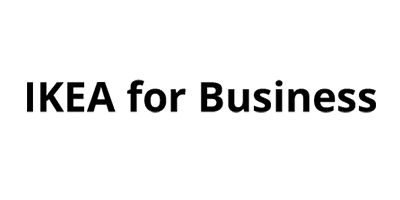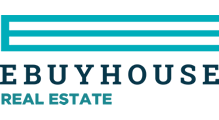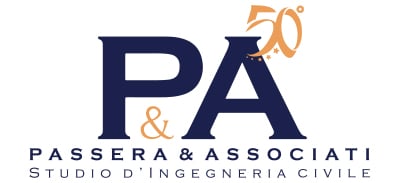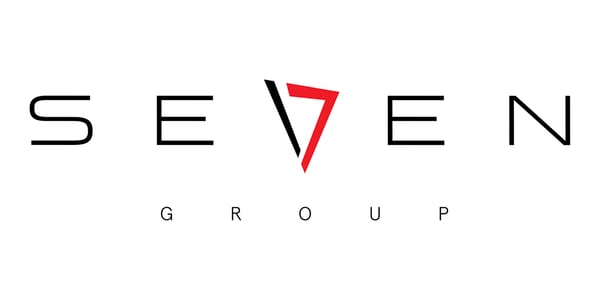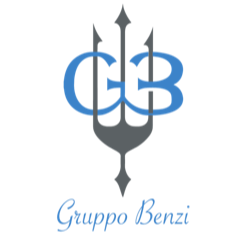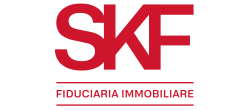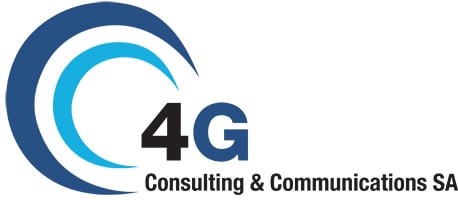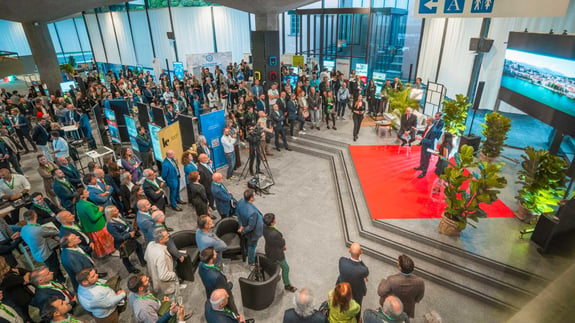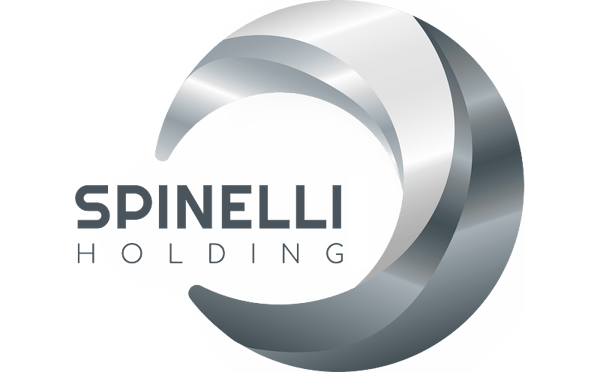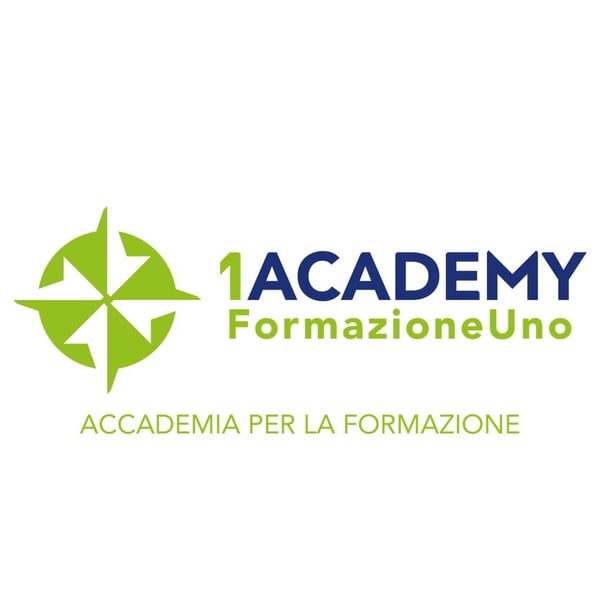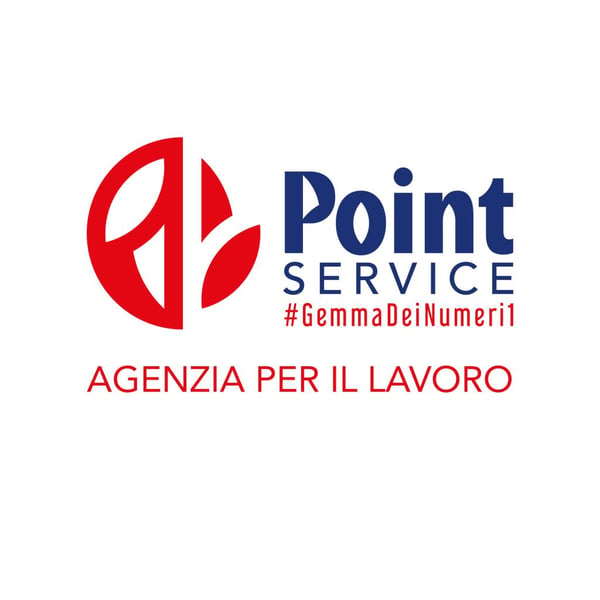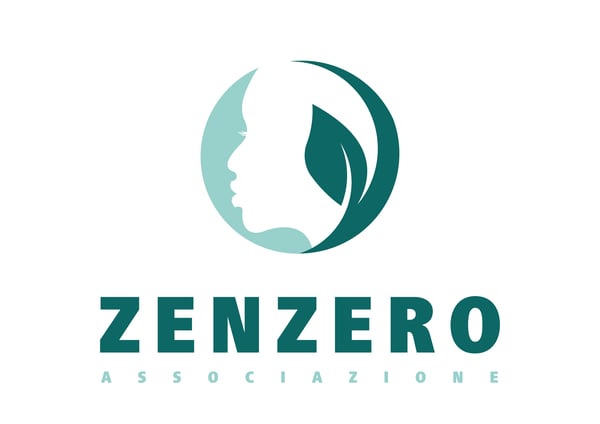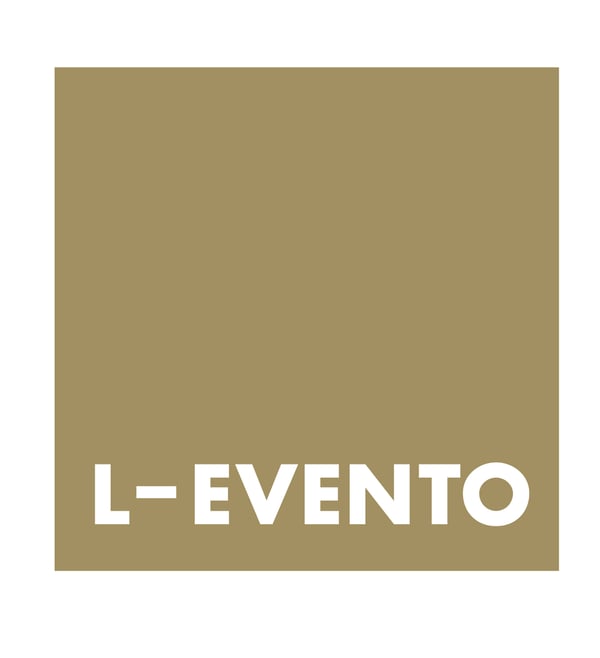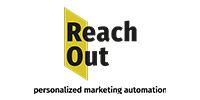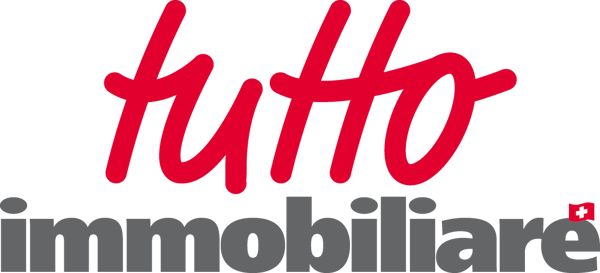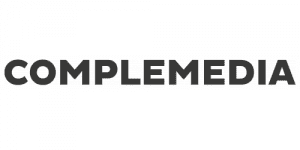 Schedule of the last edition
20 September
21 September
4:30 pm
Doors open and participants are welcomed
Doors open and reception for participants
6:25 pm
Opening remarks, with the authorities in attendance
The unsustainable paradox
Speaker: Bjorn Klingenberg - Architect and owner of the firm Klingenberg Arkitektur
Microfinance investment and a unique business model to support developing countries and generate returns
Speaker: Vincenzo Trani - Chairman of Mikro Kapital Management S.A.
Gemology is mathematics
Speaker: Dario Cominotti - Owner of Helvetic Diamond Exchange
4:30 pm
Start of traditional invitation-only event
IFZA Dubai: a business friendly free zone with an international ecosystem
Speaker: Nicola Zanni - Owner of NZ investment
How digitization fosters sustainability in Switzerland
Speaker: Michele Savino - B2B Business Development, Swisscom (Switzerland) Ltd.
Interior design and the new dynamics of residential real estate development
Speaker: Rudi Manfrin - Architect of Arredo Più International Ltd.
The waterless garden
Speaker: Marco Lo Baido - Owner of Speedy Green (Switzerland)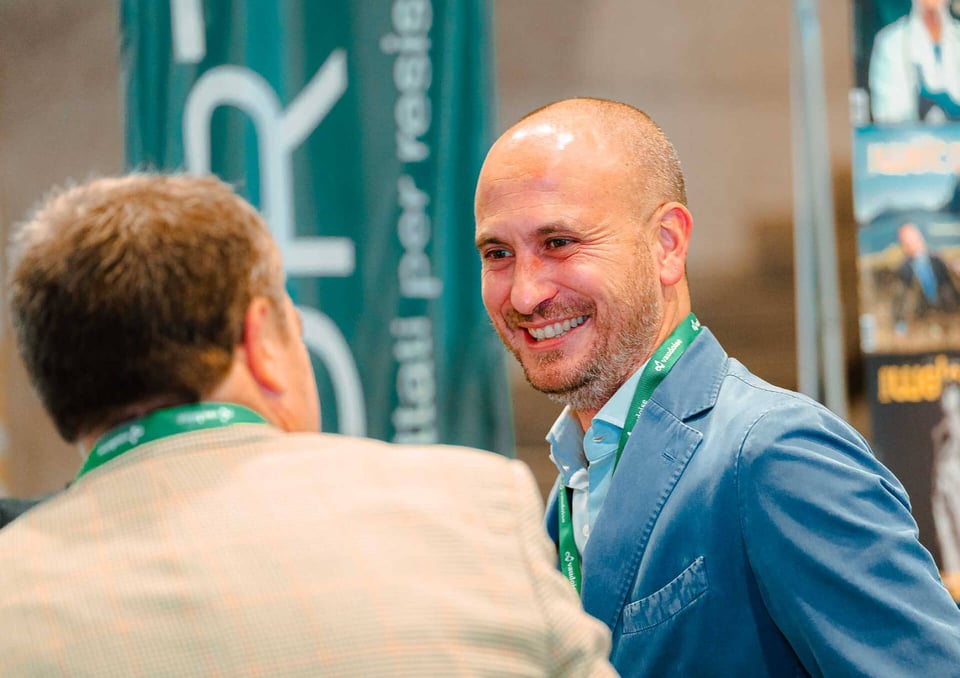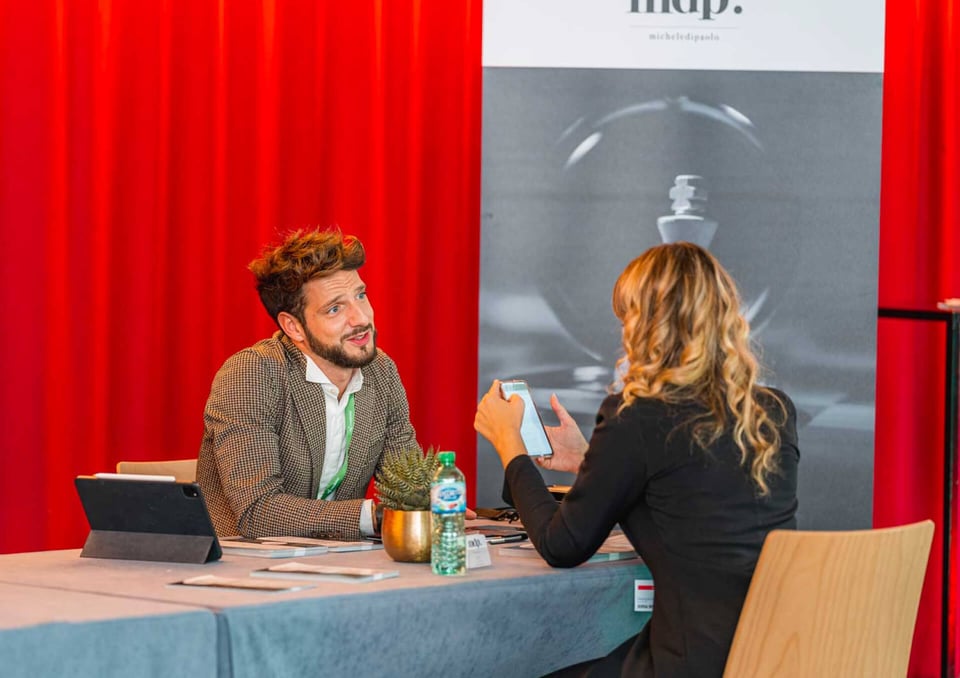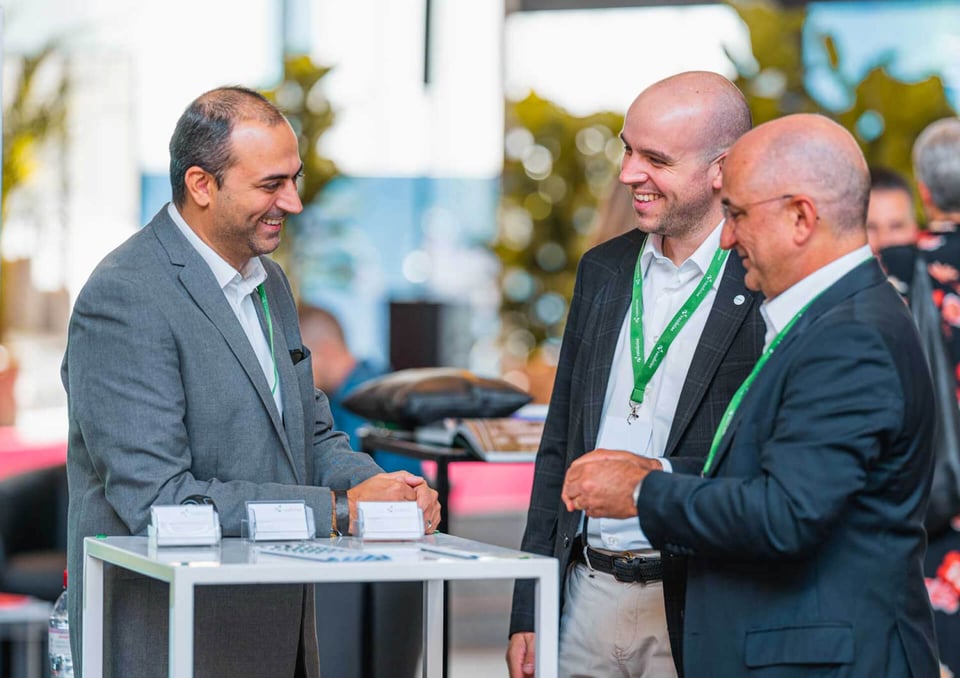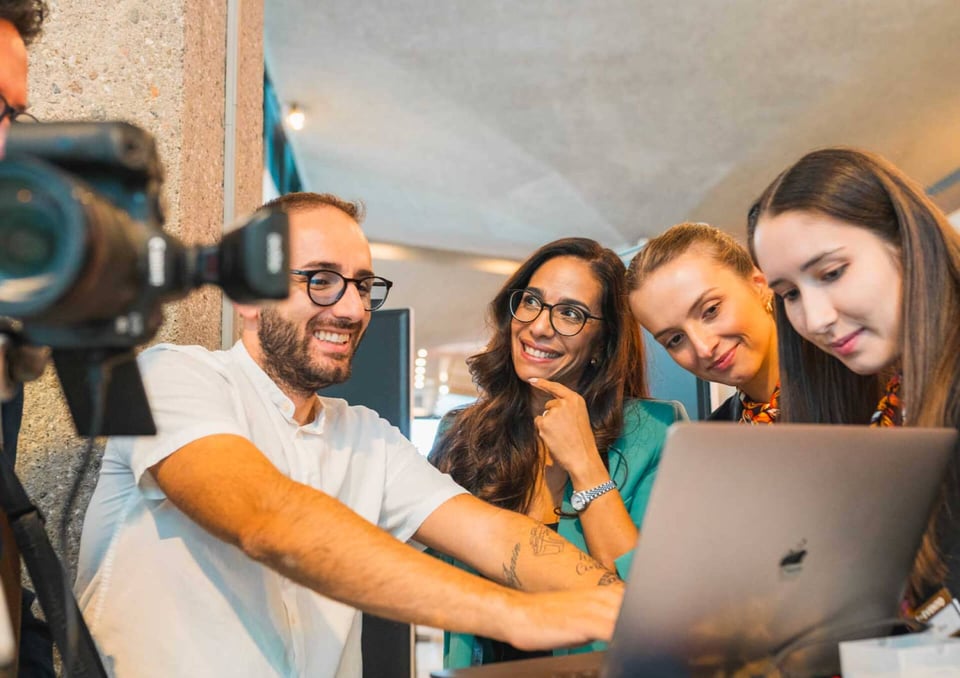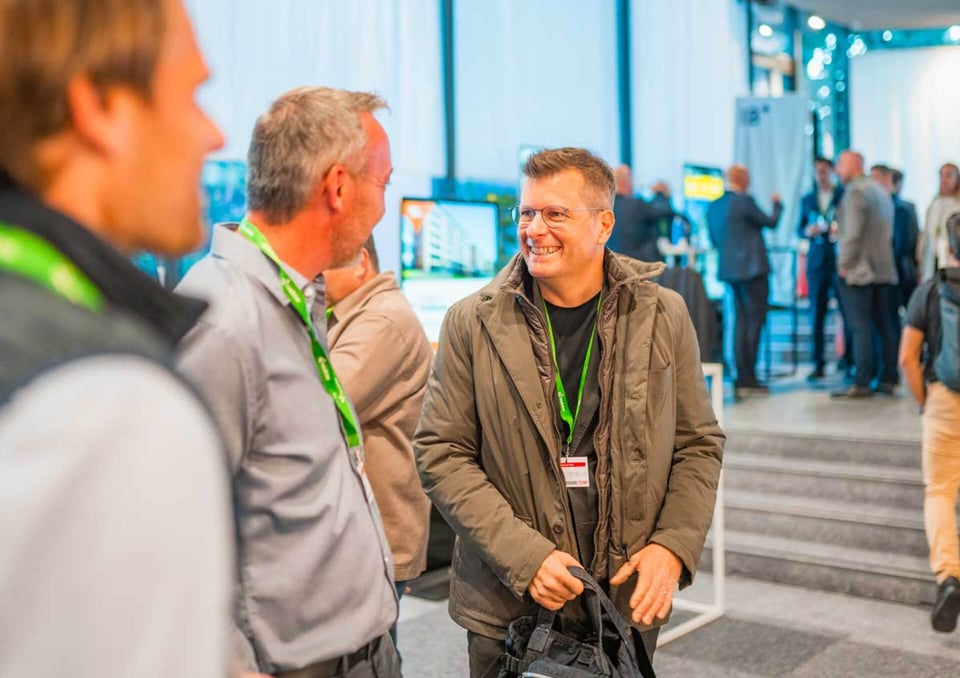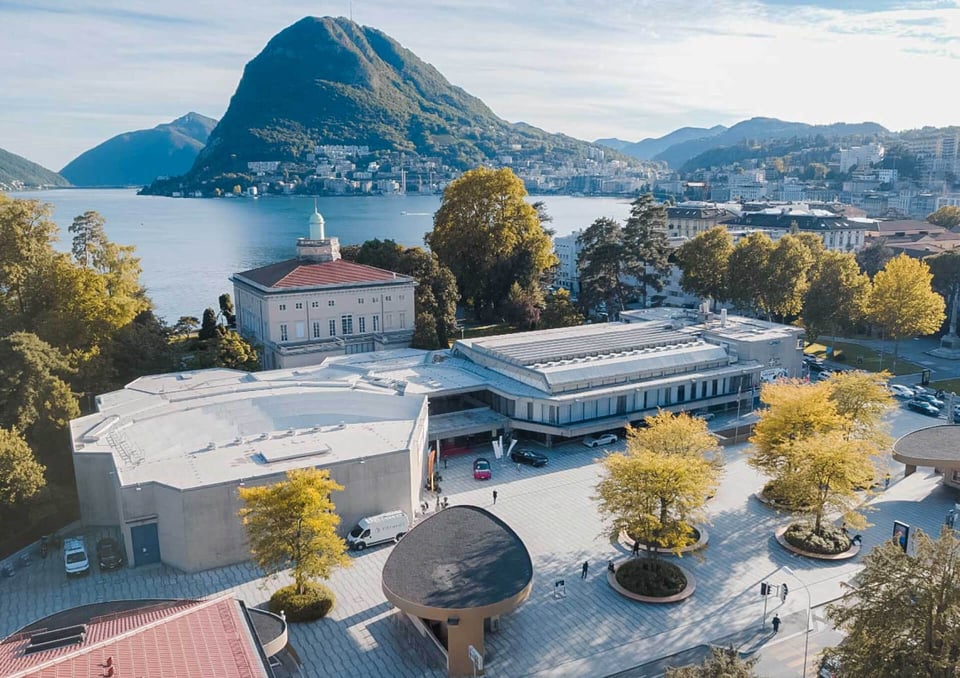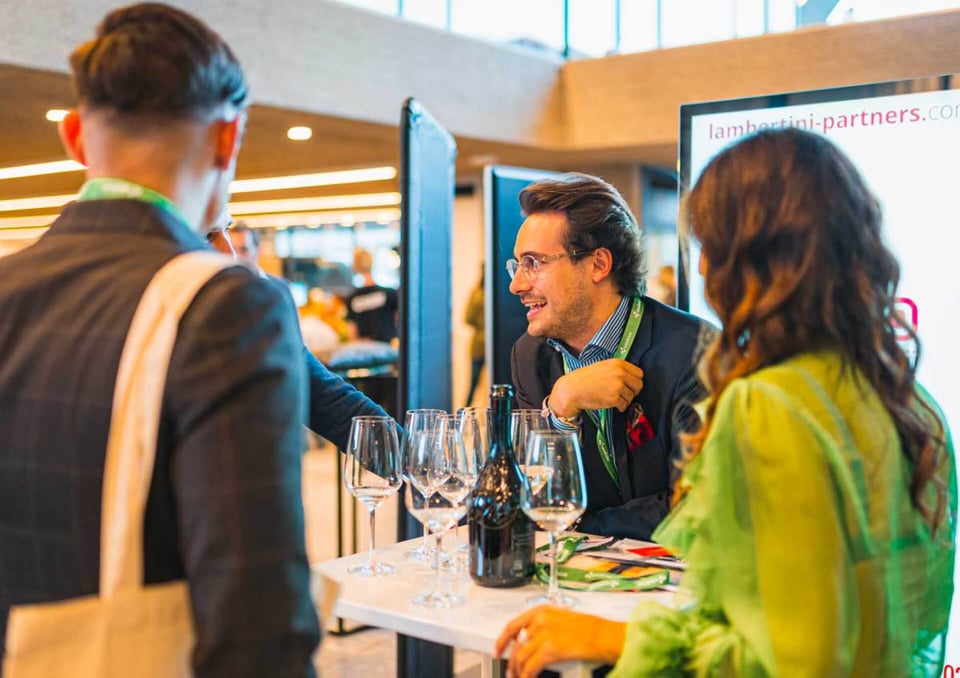 Become an exhibitor
Don't miss the chance to meet a whole host of new people, enhance your network, and present your plans and services to a large, highly select audience.