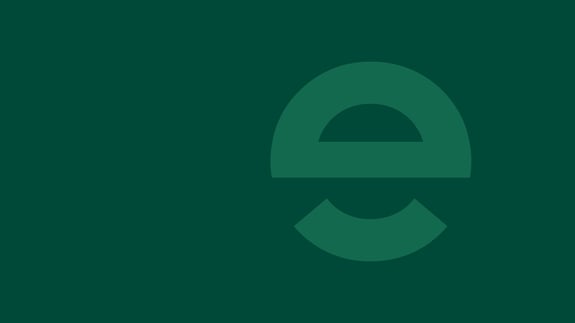 Exclusive real estate forums
Exclusive forums to support the
property sector
Our events play a strategic role in the development of participating companies on the economic, business and marketing fronts. There are various formats and opportunities to get together, present proposals, services and plans, discuss the needs of the many visitors who are invited to the events, meet up with current partners and get to know future ones, including architects, artisans, designers, promoters and other experts.
Would you like to know more about these opportunities?
Don't miss the chance to meet a host of professionals in the field, enhance your network, and present your plans and services to a large, highly select audience.