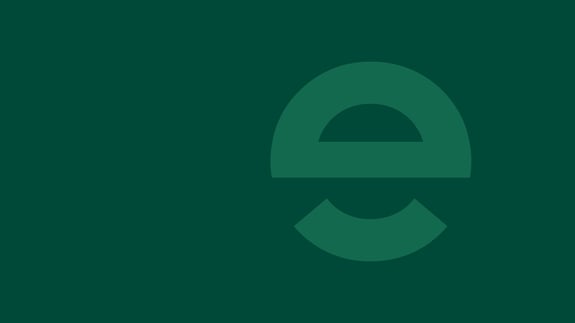 repeople: a Real Estate network that revolves around people
A network with an
international reach
As it evolved during its eight editions, Borsa Immobiliare Ticino made a key contribution to the forging of valuable relationships in the real estate world and all associated fields. repeople marks the natural next step in this process.
We've broadened our horizons and now cater to the needs of a wider, more international community that stretches far beyond the borders of Ticino.
Through our forums, events and initiatives, we aim to lead the way when it comes to creating valuable opportunities that can make Real Estate into a sustainable sector propelled by responsible investments.
Paolo Caspani
CEO & Founder
Sheila De Lucia
Event Manager
Emanuele Gianola
Chief Operating Officer
Florian Anderhub
Brand Strategist
Andrea Realini
Sustainability Strategist
Gianni Vacca
Media Production
Dario Spinelli
Chief Lifestyle & Sustainability Officer
Stefano Devecchi Bellini
Head of External Relations
Leonardo Corinti
Business Development
Mission
Bring people together and foster professional relationships and strategic partnerships in the real estate world, in order to generate new business opportunities while espousing social and environmental responsibility.
Vision
Our community aims to become the leading originator of valuable human relationships that can make real estate into a sustainable field propelled by responsible investments.
1
People-oriented
Everything we do revolves around people. We launched our forums to harness human relationships and help to create valuable new ones.
2
Guided by integrity
Driven by our strong sense of responsibility, we endeavour to support a real estate scene led by companies with solid ethical values.
3
Promoting sustainability
Part of our mission is to make social and environmental responsibility a goal shared by all professionals working in the real estate world and the associated fields.
4
Moving with the times
As part of our tireless quest to create opportunities for professionals, at repeople we never stop evolving and adapting to meet the new challenges and needs in society.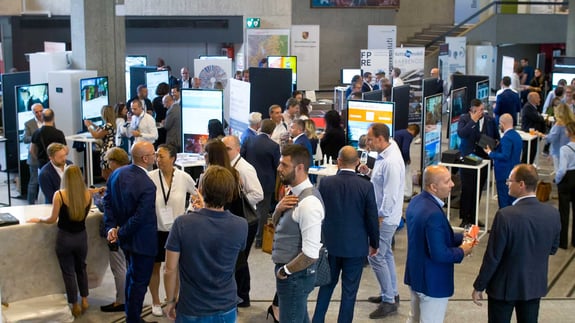 2023 - BIT becomes repeople

Faced with the need to broaden its scope beyond the borders of Ticino and engage with a growing, increasingly international community, the initiative originally known as Borsa Immobiliare Ticino has evolved to become repeople. Everything revolves around people in the new real estate network, which creates priceless opportunities in order to promote sustainable investments and ESG values.

2021 - Launch of the Monaco et Suisse Investment Forum

Thanks to its innovative format and sound formula, following in the wake of the event's success in Ticino a new international opening was found in the Principality of Monaco, where the Monaco et Suisse Investment Forum was launched.

2014 - First edition of the exclusive Borsa Immobiliare Ticino forum

Borsa Immobiliare Ticino organized its first forum for Real Estate professionals, managers, owners and investors in Ticino, providing opportunities to get together, make contacts, discuss market trends and share experiences that can only be found at an event of this kind.